"Saanvi International" is one of the fastest growing manufacturing and export companies in Mumbai, India. Since our establishment in 2011 as a High Fashion Accessories & Embroideries supplier we've strived to stay true to our core principles and to deliver an incomparable service to our respective clients. We owe a huge thanks to our existing customers for believing us and hope that you'll always be a part of our story.
"Saanvi International" has now become a reliable name not just amongst International Designers, Production Houses & Boutiques but also with Importers and Retailers in terms of supplying Fashion Accessories & Hand Embroideries.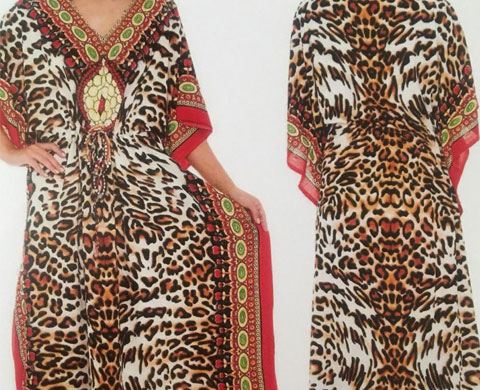 Who We Serve
We are providing our services to many Importers, Retailers as well as Couture and Prêt-à-porter brands from EUROPE, UK, MIDDLE EAST and USA.
Privacy & Moral
We understand that our clients share exclusive information with us related to their designs and upcoming collections and it's always been our greatest responsibility to maintain their confidentiality. "Saanvi International" is strictly against Child Labour and does not entertain any practice which is not acceptable to National or Global business laws.
Quality Products with Competitive Prices
Providing best quality products within our clients expected price budgets is our speciality. We adhere European Standards as far as quality and social compliances are concerned. Our products are 100% AZO Free, Colourfast and free of any harmful chemicals.
Our Mission
To become a global player in terms of supplying our products and services to many Brands and Retailers. We want to be known as the go- to player for sharpest pricing, reliable delivery and top quality. We aim to establish our own label Fashion Brand sooner.